Hyweb Technology is the leading total solution provider of Loyalty System, Stored-Valued Card, E-Purse for Chip Card, Credit Card and related
payment applications.  
"Your customer loyalty is our goal. We are proud to provide you the best solution for serving you to clench your customer loyalty."

"Every company is a software company. You have to start thinking and operating like a digital company.It's no longer just about procuring one solution and deploying one . It is not about one simple software solution.It's really you yourself thinking of your own future as a digital company."
Admitted to the fact that it does comply with organizational rules and social norms, keeps its promises and is consistent.
It is important to say that Yes is not responsible for the customer, but we feel that the customer-oriented performance should be the result of letting customers say Yes's planning and results.
In addition to adhering to the best to do it, We are one also represents the respect of team members, support team decisions, and achieve goals.
Actively explore problems, take the initiative to act, keep working enthusiasm, and share additional responsibilities.
Not limited to the existing working mode, put forward new suggestions or ideas, and implement them in the work.
We are experts in payment gateway layout, including E-Wallet / Purse / Loyalty products, etc. By a team with more than 10 years of experience, we provide many other services, including Tokenization / Biometric / CA & PKI & FIDO other guarantees the quality received from major customers, banks and financial companies. We mainly focus on financial security and customer satisfaction.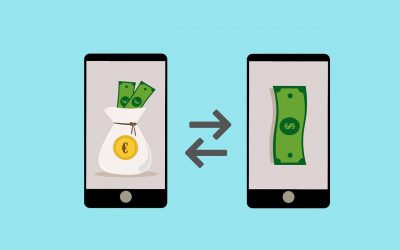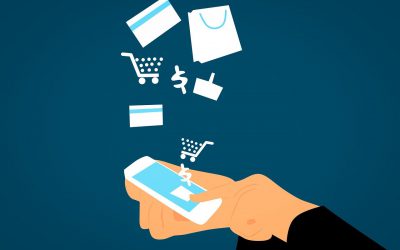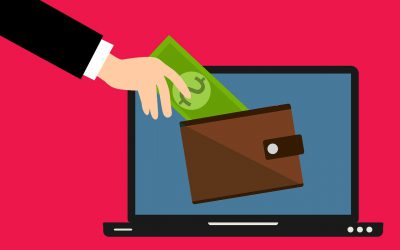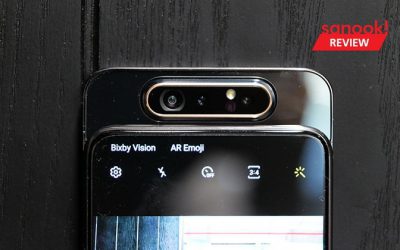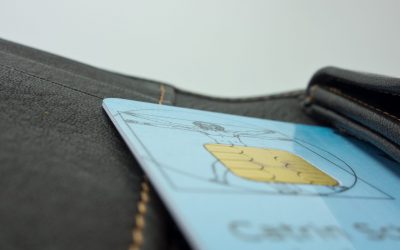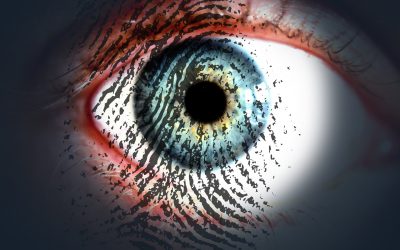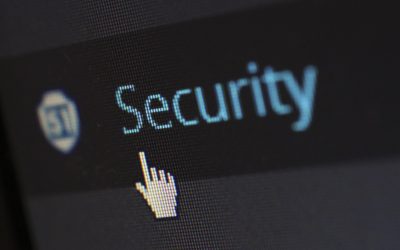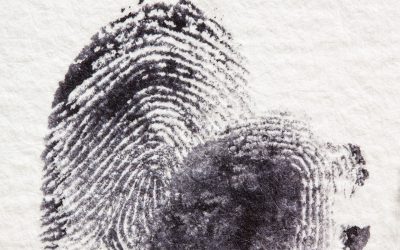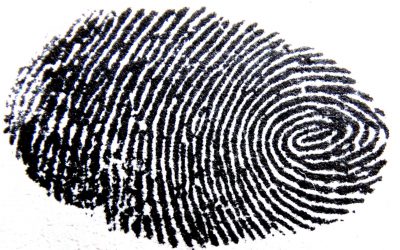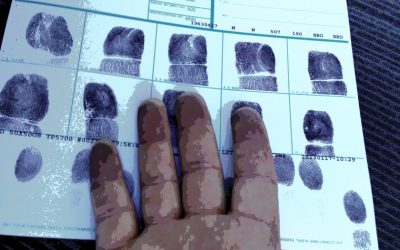 Loyalty Management System
Loyalty Management System/LMS/Loyalty Program is structured marketing efforts that reward, and therefore encourage, loyal buying behavior — behavior which is potentially beneficial to the firm.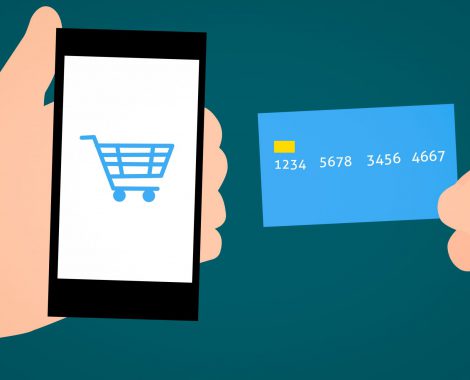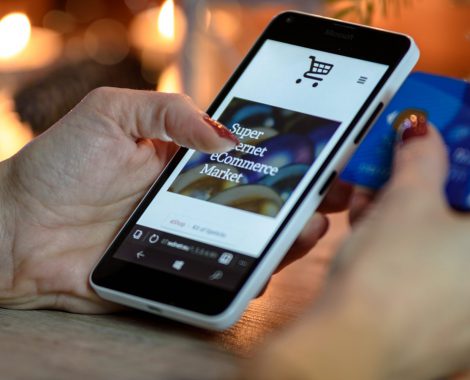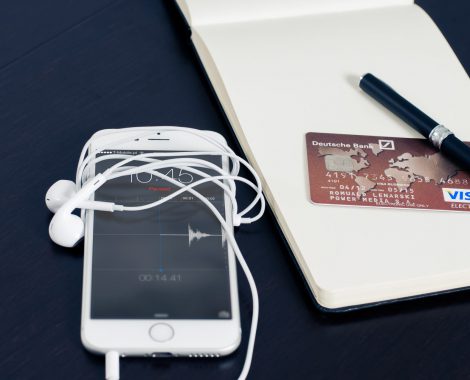 We offer QR Code as a tool of payment service operated under your own company/merchandise and performed from a mobile device. Instead of paying with cash, check, or credit cards, a company/merchandise can offer their customers to use a mobile phone to pay for a wide range of your services and digital or hard goods.
Prepaid plastic card that allows purchases up to a set limit, at which point the card is discarded or, if "rechargeable," replenished from an account.