Our team is 58% of It related field include Programmer, Software Developer, Engineer and IT Support. 24% of R&D to do research, strategic, study and develop in the way of the real market. 8% of Marketing & Sales to support and get requirement from customer. And 10% of Project Planner and Management to make sure that the team work in the way of our goal.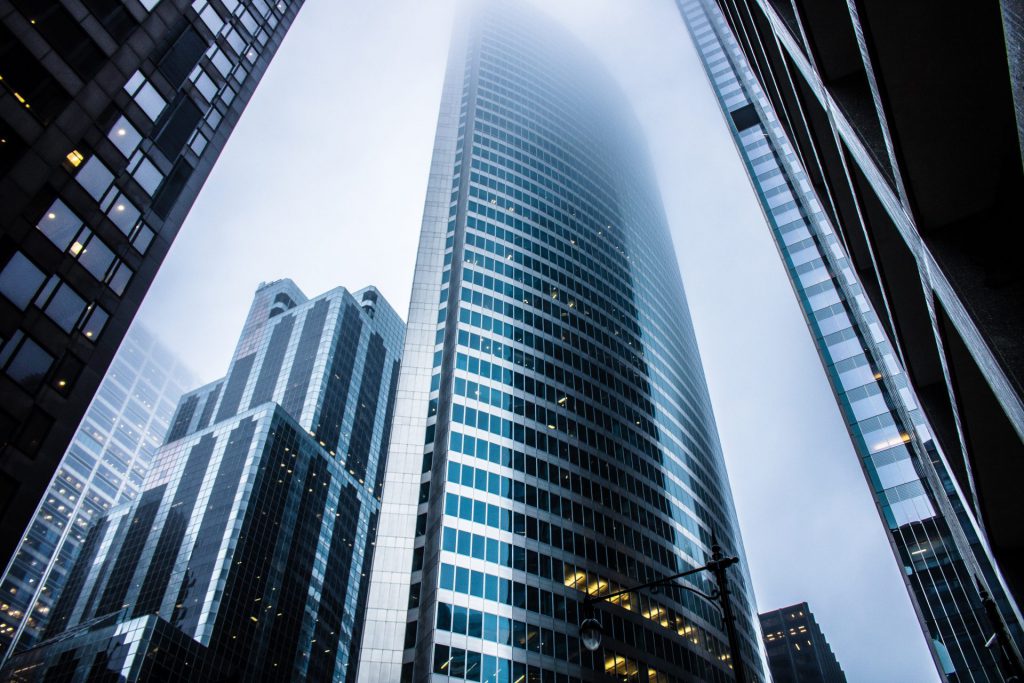 Hyweb Technology is the leading total solution provider of Loyalty System, Stored-Valued Card, E-Purse for Chip Card, Credit Card and related payment applications. Our team has devoted into the smart card market for more than 10 years and has earned a great number of references in Taiwan and Asia.                 
              Our goal is to help the financial institutions, such as banks & switching centers, and profitable units, such as enterprises & retailers to carry out a complete and robust system, so they can make profits, retain loyal customers and manage business efficiently. Up to year 2004, Hyweb has owned over 95% market share in chip card Loyalty & Stored-Valued Card Management system, and over 90% in credit card. (EMV Solution + Authorization/Acquiring/Switching System). Due to efficient project management, for each project, we've maintained and guaranteed 100% case closure rate. Backed by solid implementation experience in EMV Migration, credit card switching center reengineering, bank card system establishing and retail market stored value system constructing, Hyweb offers services and project management. 
              Our smart card solutions embraced both real and virtual environment electronic payments, such as HyProCard Serial for credit card system, HyLoyal Serial for loyalty management and stored value solution and there are products for credit card payment, micro-payment on the Internet.   
    We are proud to provide services to meet customer satisfaction. Our team is committed to providing customers with the most perfect work. Including our qualified programmers, creative R&D department, and experienced marketing and business department that able to advice the payment solution completely. In addition, we will help to push the different marketing strategies than competitors, in order to reach the target customers exactly.